I was looking to buy a bug vacuum and this one had great reviews. PERFECT!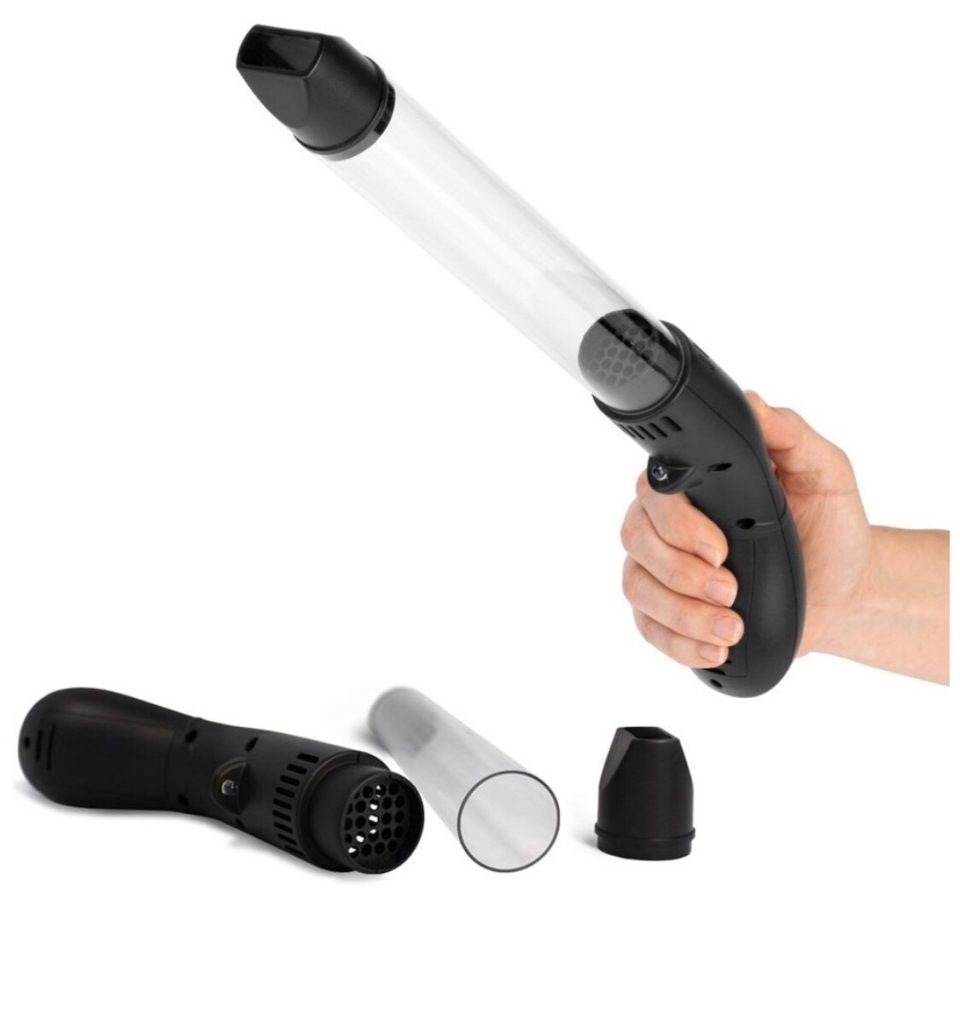 Bug catcher or travel cube? Click to view on Amazon
Until I started to read the reviews. Which were for multiple other products, but not the bug vacuum. So either the bug vacuum can be used as packing cubes, Now I want to buy the other products because I definitely want
A Guardians of the Galaxy poster delivered in a real cardboard box, not a cheap plastic tube. Wait, the bug vacuum has a plastic tube. The poster will not be in that part?
Magic stones to ward off the Illuminati. Or support them. The reviews are unclear.
Travel cubes that will easily fit my underwear. I mean, the bug vacuum is a tube you could store things in, right?
In case Amazon straightens out the reviews, here's an example.