I recently added a cello to my Amazon wish list, because I think it's good to learn you suck at as many things as humanly possible. Starting to feel cocky about yourself? Here, let's see how you do with this set of oil paints, Vermeer. (See also: the tap shoes I bought myself.)
This is the cello.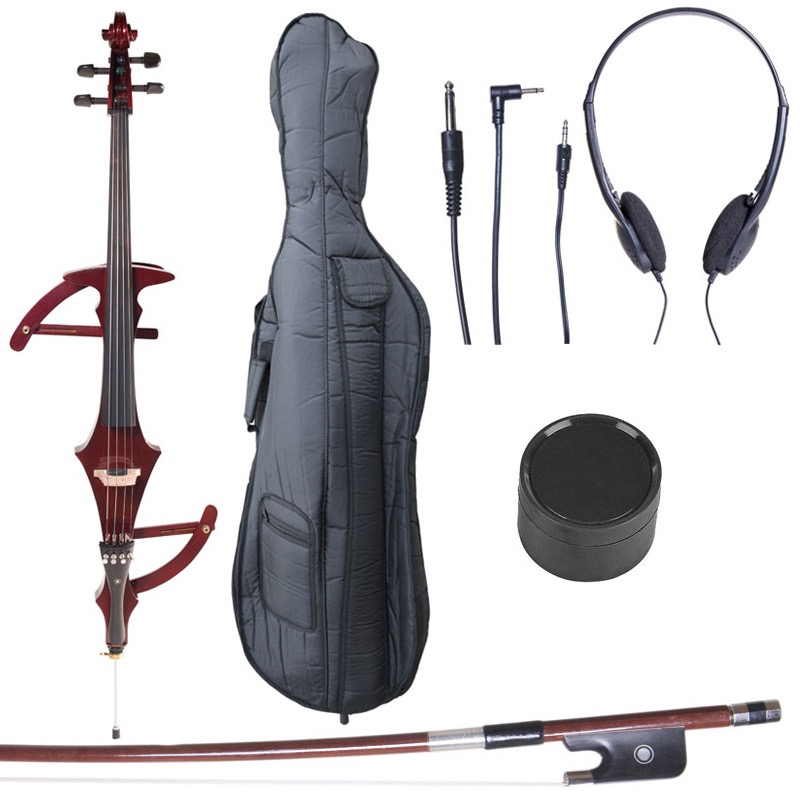 Seriously, how COOL is that? I could hang it up as art when I invariably realize I'm not a cellist!
That wishlist is more just a way to bookmark stuff I might buy myself later than a list I think people will actually use. I have zero expectation that my fan club members will pool the change in their car consoles to get me a home electrolysis system. I mean, unless my unsightly knee beard is really bothering them. Which, really, will be an interesting conversation that we must have as soon as I can find the time to spend with someone PRETENDING to be a fan.