I know it's after Christmas, but you know you very much want to hear the story of how a photo of me posing with a shark and an Ewok was my official Christmas Card this year. You have your cold beverage ready? Okay.
So a million years ago or two or so years ago (one of those) my sister and her family went to Disney during the flower and garden festival. They posed in front of a Miss Piggy topiary that a person that may or may not be my boyfriend confused for an Ewok.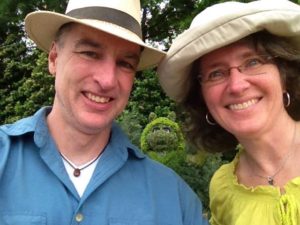 So I used an iPhone app I owned (KnockOut) to "fix" it after my sister said "I was looking to see if there was an Ewok in the photo with us and Miss Piggy. This combination would have been fabulous and makes me laugh just thinking about it." So of course I had to add one to that photo.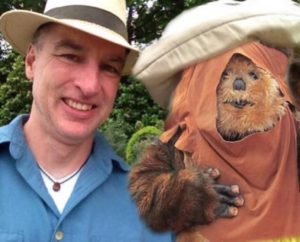 I added him to a lot of additional photos from their vacation. They started leaving space for me in the photos, so I added myself (and others) because they didn't take me with them.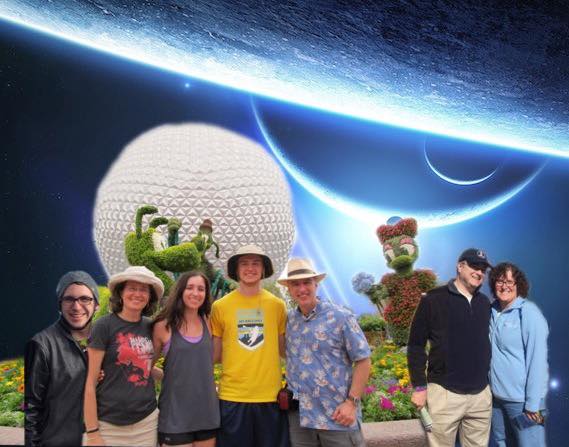 Apparently one of my sister's co-workers (Cathy) was very amused by me adding myself to their vacation photos (something I continued to do on subsequent vacations). In fact, she started asking where I was when my sister or her husband posted new ones. Here I am on a rope swing in Hawaii, I believe.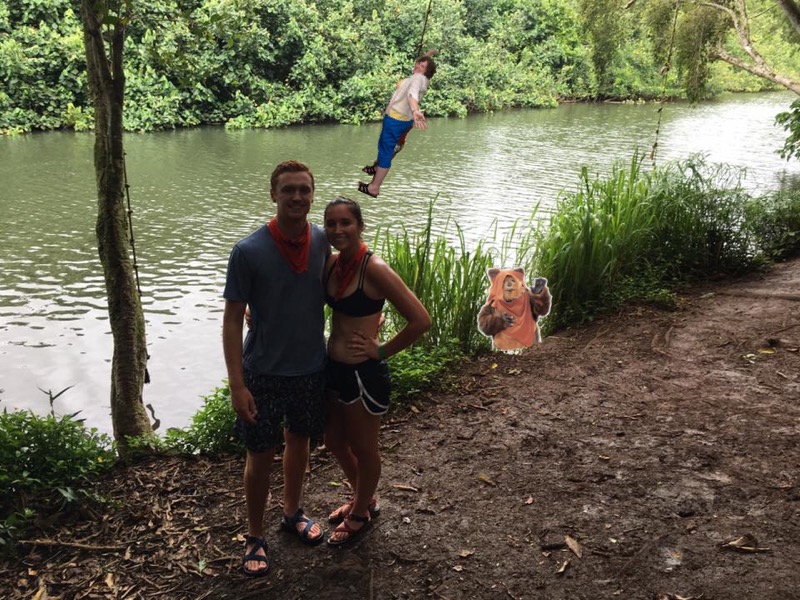 This December, Cathy, a person you will remember I have never met, posted a photo on FB showing the first three people who had sent her a Christmas card. Because my sister was tagged in the photo, I saw it. Now is it my fault she left a giant hole right in the middle, inviting someone like me to fill it? So I ran to the Knockout app, found a background of something Christmassy, added myself and and ewok, then added it all to her photo.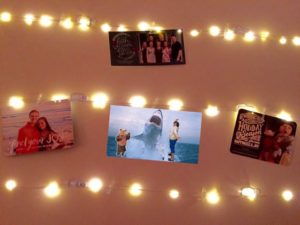 My sister's neighbor Beth saw it and demanded "I HAD BETTER GET ONE OF THOSE!" so I had to print them out and stick them in cards for people, my first Christmas cards in years. And that's the real story of the Happy Holiday Shark. And Ewok.