Now that I've had a day for my new gagillionaire status to sink in, I have decide it's time to change some of the priorities in my life.
There are a few things I want to change, and I'll give you the short list here.
I think we'll need to change houses. Sure, we like our cozy cape, but a gagillionaire just can't live in a 1500sf house. It isn't "done". So I'm thinking we need to find something more like this: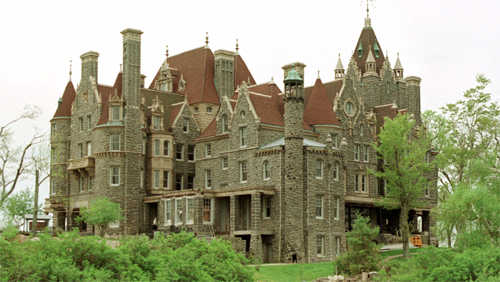 I think I could very easily feel "at home" here. I've already started picking out what room I want for storing my summer shoes!
And we would give Phantom a dog house cause he doesn't have one right now. Maybe something with a European feel?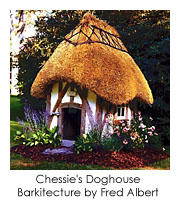 After we get the house thing squared away, it will be time to take a look at our cars. Sure, they're nice, but a gagillionaire can't be driving a 2004 Toyota Sienna. As I said earlier, it just isn't done.
I will probably look for something in this line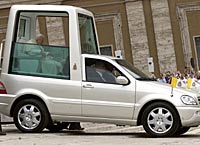 While Mr Dump goes for something sportier.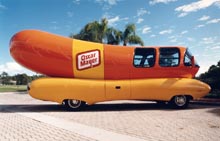 So many things a gagillionaire has to think about…
[UPDATE: Okay, I have to share the following email exchange I had with Mr. Dump after he viewed this post.
Him: Look – if I'm going to bother overcompensating, I'll buy a Porsche.
Me: But is a Porsche full of wieners? I think not. Unless it's your turn to drive to lunch. "You know what's in wieners? Well, there's cow's eyes, and dog's heads, and old phone books, and, of course, *wiener flavor*…. " (From a Gavin skit on Kids in the Hall.)"]