The Big DumpTruck
Throwing Little Thought Pebbles at Your Windshield Since 1996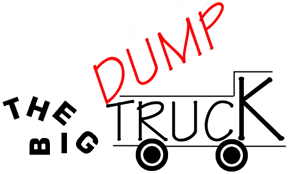 Saturday, March 27, 2004
If you are reading this, you've reached the new server for the Big DumpTruck. In a day or two, I'll move over all the old content, fix the archive paths, etc.

In the meantime, know that you are in the right place!
Sometimes, I hate PHP.
Monday, March 08, 2004
Thursday, November 20, 2003
Monday, November 10, 2003
Tuesday, October 28, 2003
hello?